Activating Our Sacred Alliance with the Natural World
Offer 1
Nature Channeled Program
5 Modules + Bonuses

Offer 2
Private Session Plus
Option 1
This Special Offer 1 Includes:
Heal, Invoke and Activate your Sacred Alliance with your High Vibrational Allies in the Natural Realms to ignite your creativity, passion, and purpose!
Join Ana Maria and Activate Your Sacred Alliance with the Natural World. The natural world has messages for you and you're energetically wired to receive these messages! Nature is a portal between the dimensions and it's easily accessible for us. Here are some of Ana Maria's favorite ways to align with the natural realms and activate that Earth energy wisdom in YOUR life. We are showing up courageously in a new way to clear, heal and create in collaboration and co-creation with all of Life Force Energy! Here We Grow Again!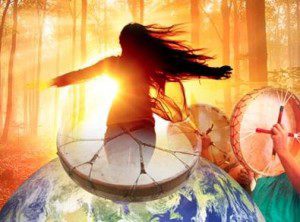 7 part Shamanic Journey
Module 1
Audio
Honor & Heal the energetic mark of woundings we've experienced
and inflicted upon incarnation onto this planet.
So often we try to create a new empowered future on a fractured foundation. This requires a huge amount of energy expended. It doesn't seem fair. In fact, it is a fair exchange of energy because it allows us to stay small…despite the huge amount of consciousness and awareness we have brought to our patterns. Now we know where all the energy goes. We also know that our journey in this incarnation is about layers and bringing more and deeper awareness to what we're encountering in our life. These activation journeys are so powerful and sourcing in recalibrating your entire field to resonate with Oneness. You will start with the introduction activation and move through the other six in your own timing.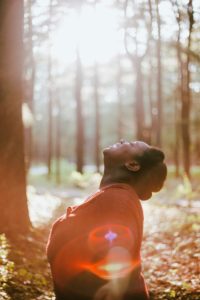 Calibrating Your Field to the Natural Realm
Module 2
Video
In this module, I'll be sharing tips, techniques, and exercises that you can use to re-calibrate and raise your vibration to that high vibrational Life Force Energy that flows through the natural world. It's imperative that we learn how to raise our vibration in order to receive clear and accurate messages from the natural realms.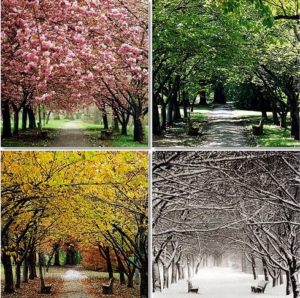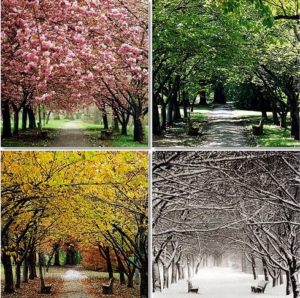 Activating the Power of the Seasons in Your Life
Module 3
Multimedia
In this module, I share teachings of the Seasons in 4 different seminars and explain how you can create an intentional life by applying these principles and activating this energy. You are able to tap into an amazing energy source for manifesting when you tune into and incorporate this seasonal guidance. You will receive clear guidance for your life during each of these timely and pertinent seasonal teachings.
Activating Shadow Animal Energy for Deep Transformation
Module 4
Multimedia
In this module I'll be talking about Shadow Animals, what they are and how it relates to your activation and expansion. A shadow animal has the potential of being transformed into a Power Animal. They represent Power and attributes we have yet to claim. We get distracted by our reaction to them and it keeps us from receiving the messages. Looking at our own shadow animals helps to deepen our connection with all animals and especially with our intuitive abilities!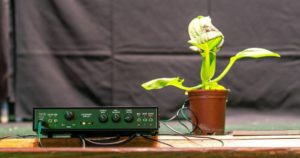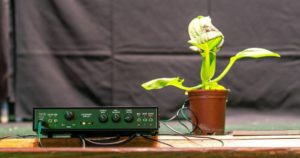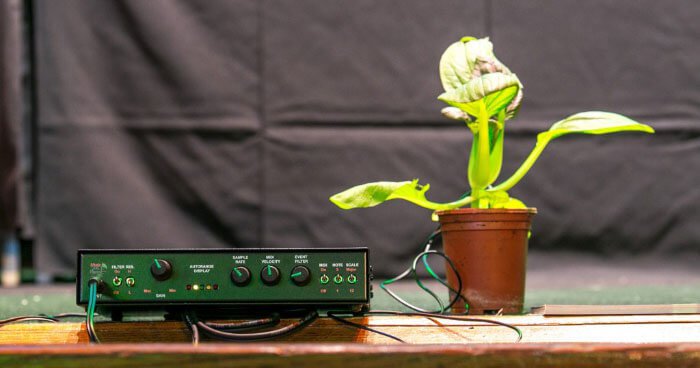 Music of the Plants:
Activation Journey to Deepen Your Connection with the Natural World
Module 5
Audio
I'm so excited to share the Music of the Plants with you! The Music of the Plants is based off of the research from Damanhur, Italy, where they study plant consciousness. You will experience the bio-energetic field of the plant translated into musical tones. You will meet a plant that will lead you on a journey to activate your connection with the natural world.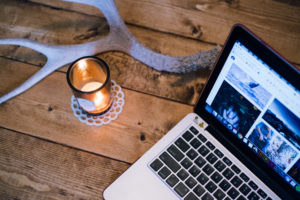 LIVE Group Session with
Q&A/Intuitive Energy Readings
featuring Ana Maria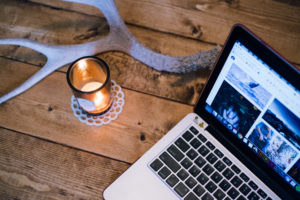 Can't attend live?
Not a problem!
You can submit your question ahead of time and listen for your answer on the replay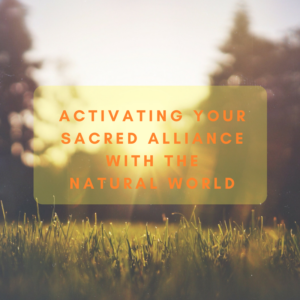 Here's What's Included in this
Natural Realm Activation Program:
~5 modules (more than 16 hours of material) delivering tips & techniques to activate YOUR sacred alliance with the natural realm
~Live Group Q&A/Intuitive Energy Reading Session with Ana Maria
~BONUS: "Journey with the Elementals Through the 4 Elements" audio by Anne LaFrance
~Option to upgrade to include a private 1:1 session with Ana Maria
Activate YOUR Alliance with the Natural Realm Today!
$900 Value
Regularly $197
Now Only $97!
YES! I want Ana's Special Offer for $97
This Special Offer 2 Includes:
Upgrade Your Experience!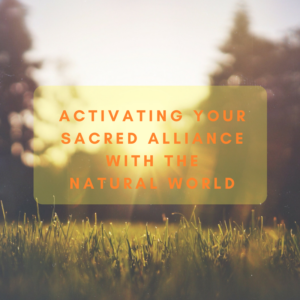 Add a 30 minute private session with Ana Maria to support and enhance your experience. Ana Maria will read which Direction, Element, Animal, Mineral and others who'd like to support you on your expansion. This includes an audio recording of your session for you.
YES! I want Ana's Special Offer for $197
SPECIAL BONUS with the purchase of either option
 Receive a Collection of Plant Music Remedy recordings by Lauren Ellis Galey. This has over 15 hours of plant music that you can use to create a High Vibrational Environment!
What People are Saying About Ana Maria
"I want to tell you what a difference "meeting" you has made in my life. There are so many little things you have said during a webcast or reading that help me every single day."
~Darlene
"She absolutely blew my shoes and shocks off. I experienced a huge moment in my life listening to her, as I write this I am crying just remembering it. It was like I had bits and pieces of knowledge and information and during this call I saw, felt and experienced it all come together…"
~Marion
" You're just, just so amazing and I'm so blessed to be in this tribe and with you as our leader"
~Cathy
"So much Gratitude that we were able to connect so physically in the astral realms. My sisters were so moved by the information…& so relieved at the closure we could garner from this. Your loving connection was so perfect…heart & empathy & compassion in a very charged family time. Thank you for all of this from all of us…Mom & Dad included."
Love always,
Carolyn
"I've loved every minute & you have been SPOT ON with both readings that gave me goosebumps Please followup this work with another series soon, as I would love to continue learning & growing with you!! My "boys" Beau & Harley are deeply grateful too"
~Lori
"I was shivering & probably the best word would be – vibrating at your last message for me from William."
~Jan
"It was a tremendous gift to receive your insights and I can confirm that your message was right on for our circumstances….we received a wonderful blood work report this morning which showed that almost all levels of liver enzymes are normal. What a dramatic improvement! Thank you again for your wisdom and caring!"
~Judy and Tilly